We are a full-service
Research & Development
company
AR+D
AR+D is a full-service Research & Development company. We use systematic activity combining basic and applied research methodologies to discover and build solutions to business and social problems. We are sector agnostic and have worked on projects ranging from public policy research to computer hardware design and development.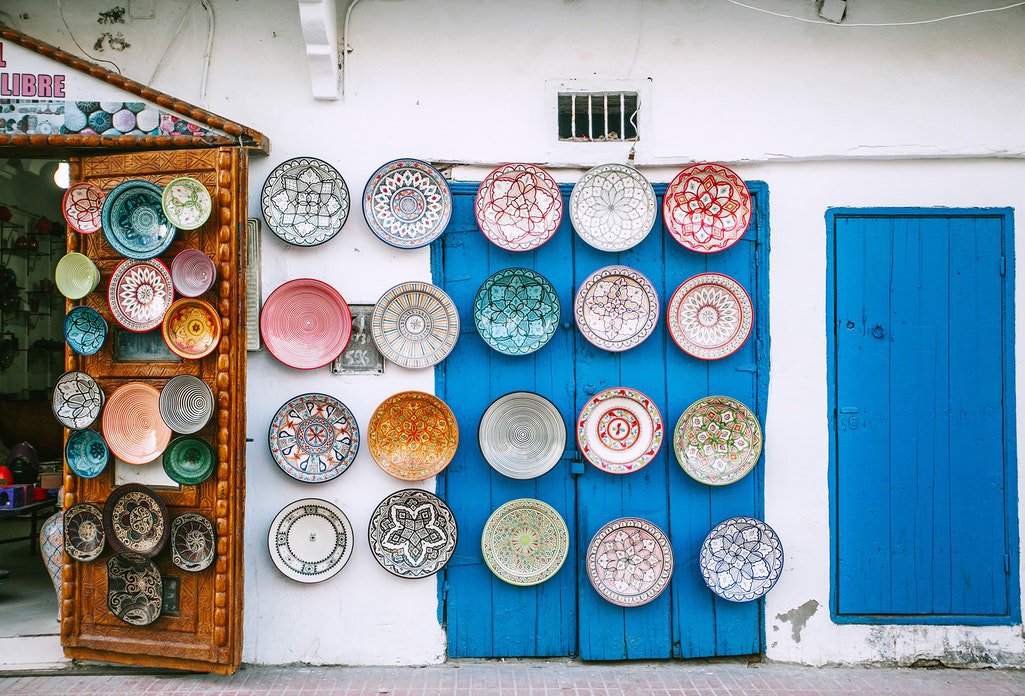 We are a leading domestic and international Research and Development company. We research, design, and build solution-oriented products and services that focus on our clients' specific needs.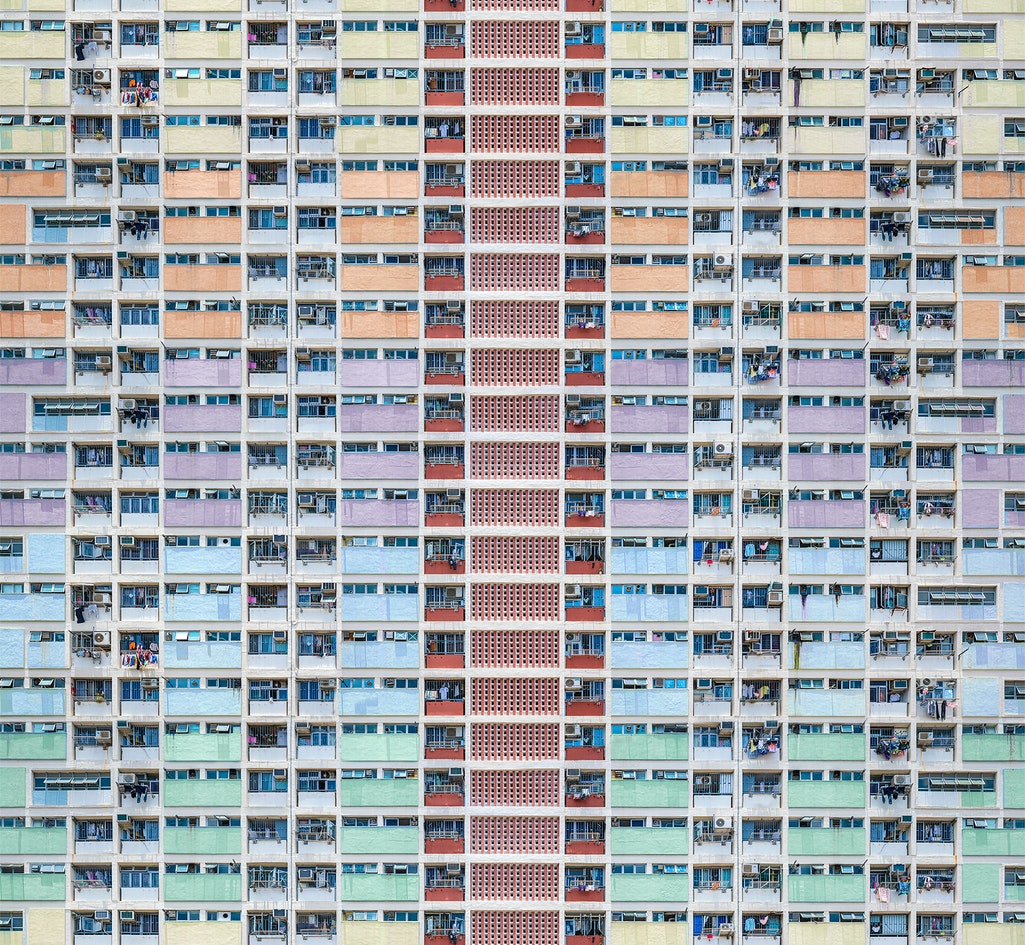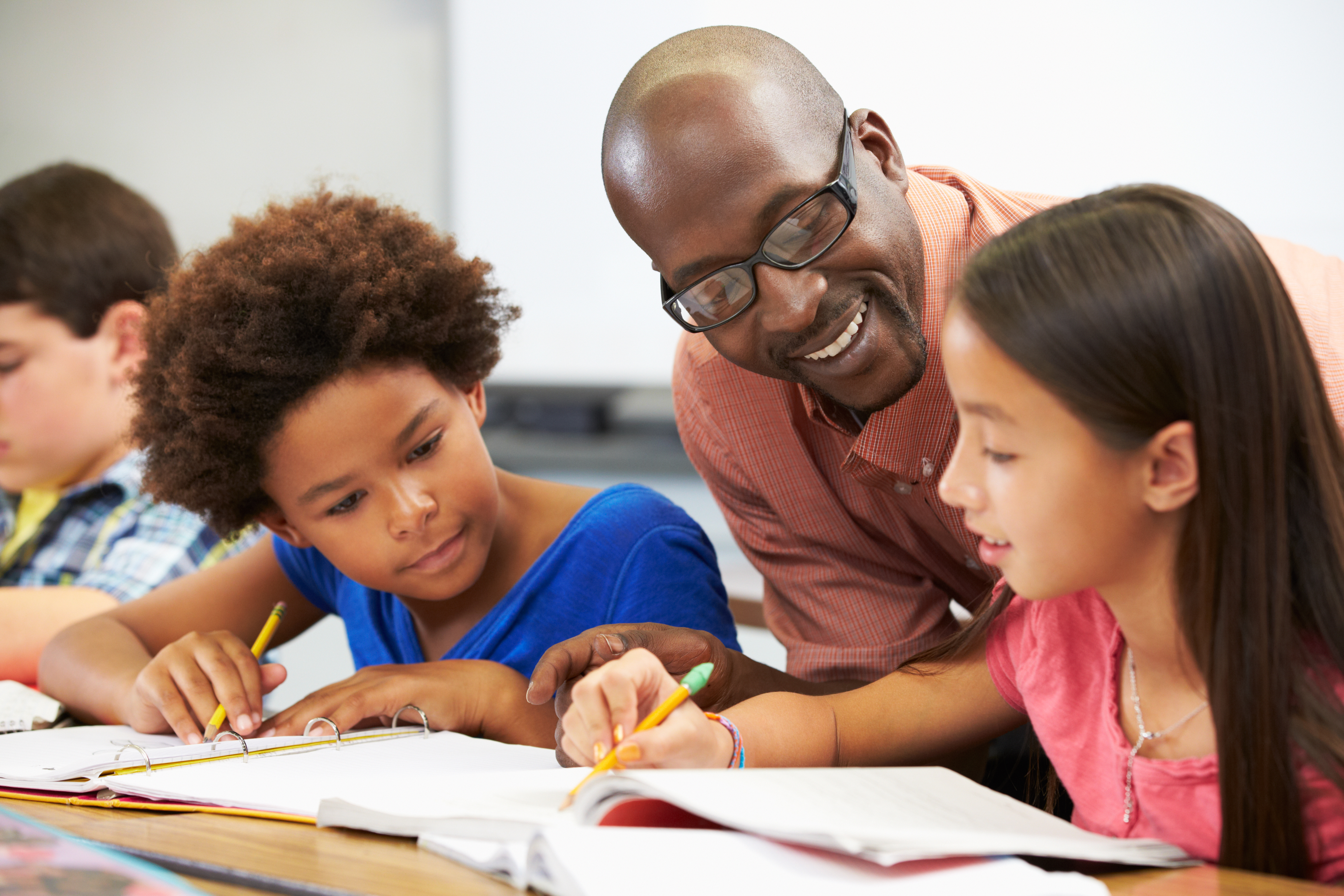 We have decades of experience in K-12 Education. Our specific focus is curriculum design and pedagogy.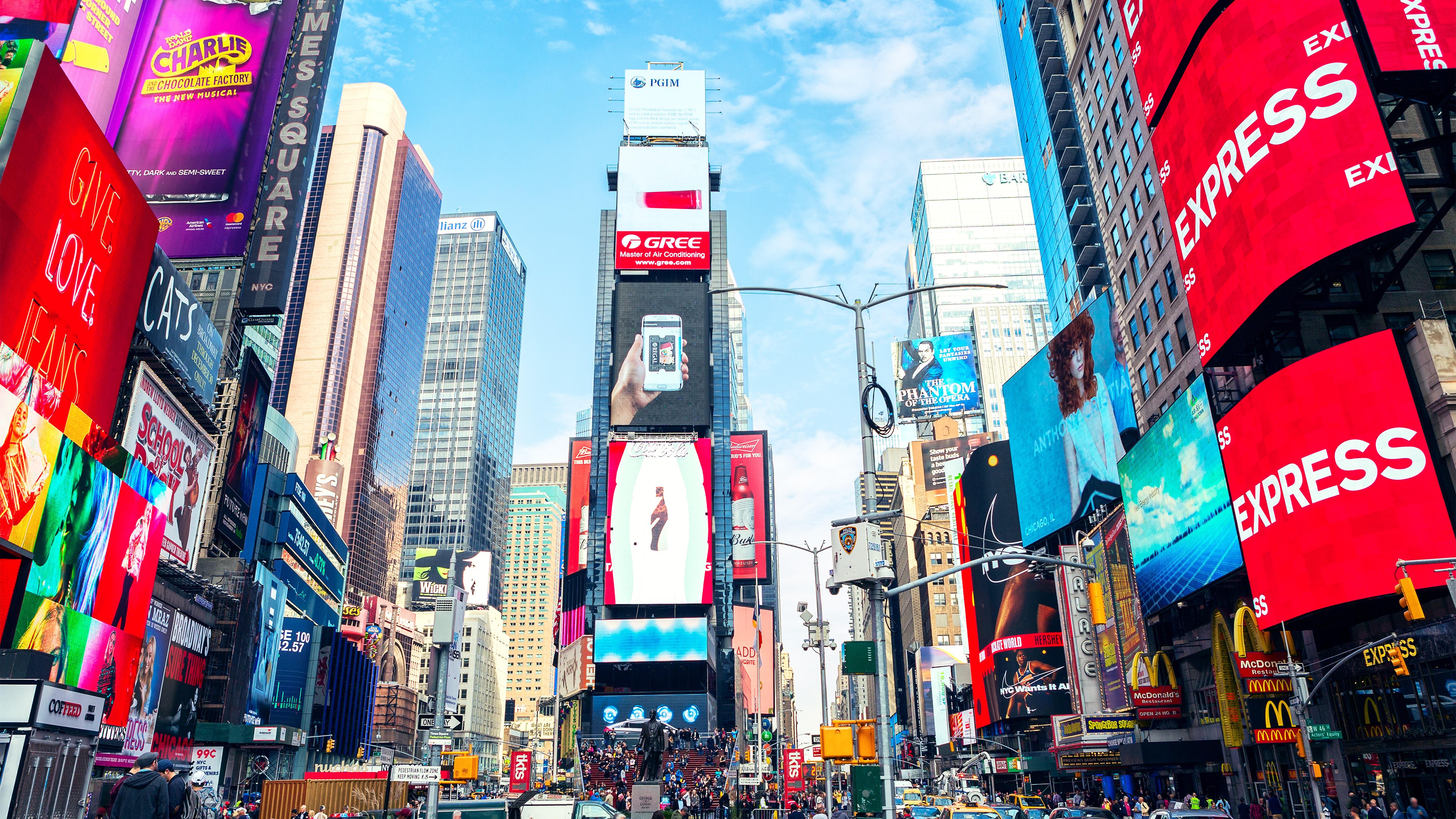 AR+D was founded nearly 15 years ago as an advertising agency and as such one of our core competencies is marketing.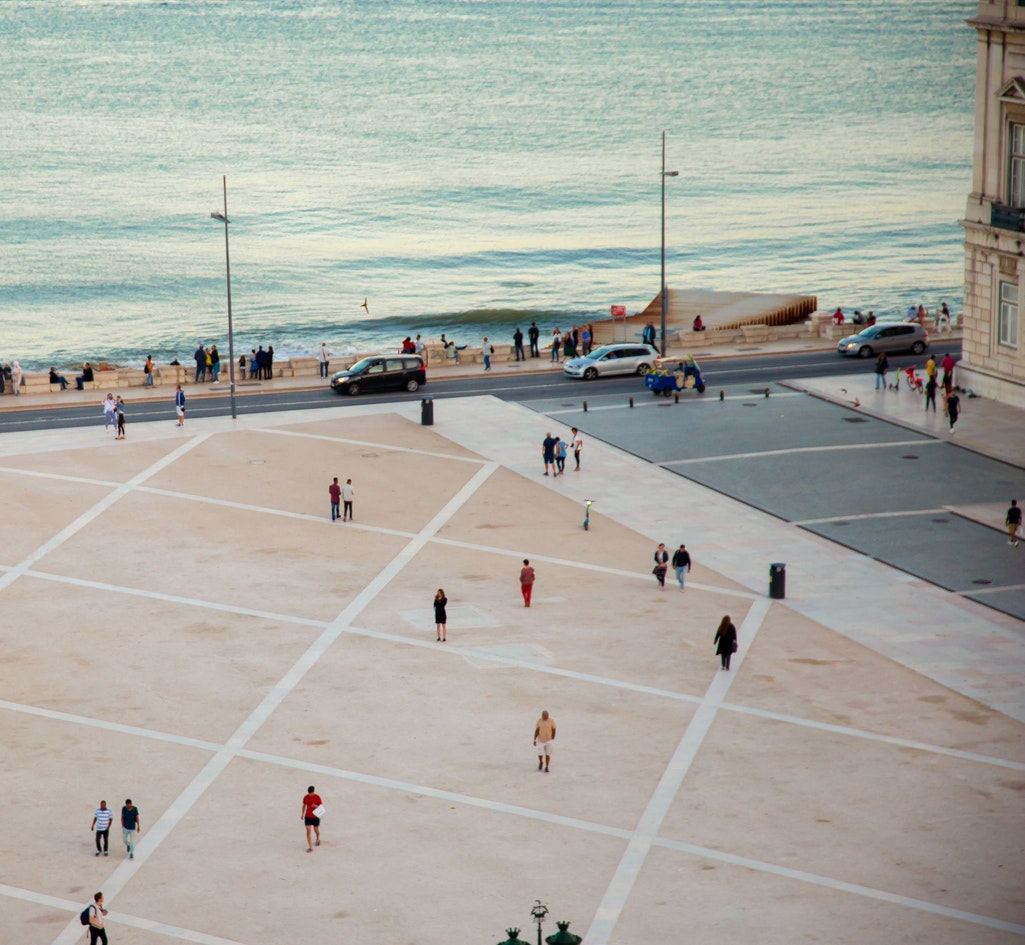 Our partners are formally trained political scientists, and we consult and provide Research and Development services for Municipal, State, Federal, and Foreign Governments.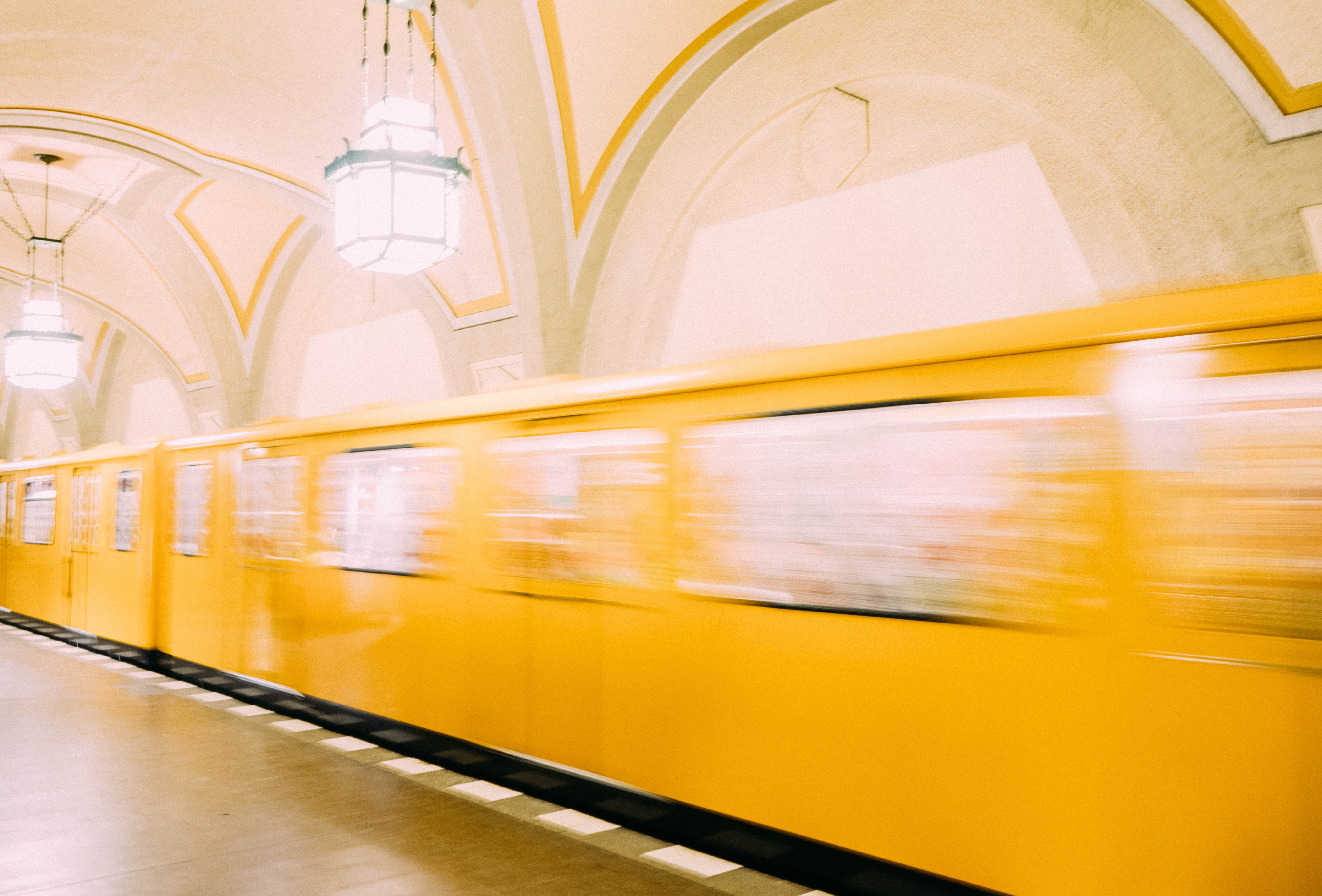 AR+D is based on the first principles thinking. We begin with seeking to understand clients' unmet needs, and thorough analysis and research, concepts are developed, prototyping and experimentation will occur and create outputs.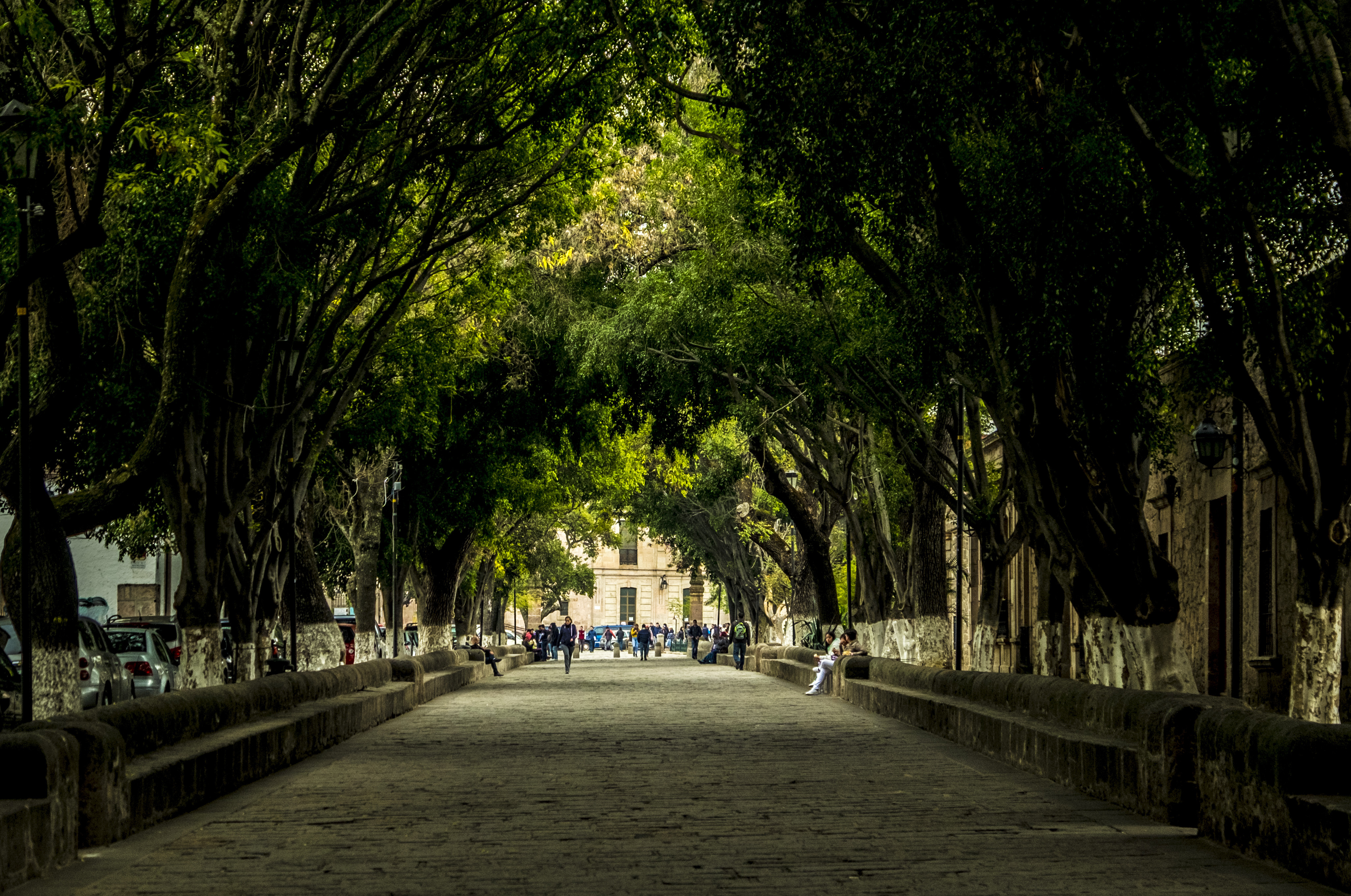 We're always happy to discuss a new project or collaboration. If you have something in mind or just want to say hello contact us!